Elseworlds Young Justice
written & drawn by Michael J. Ahlers
[new strips on Thursdays]
---
---
Strip # 10 (Thursday 14 July 2022)
First Page -- Previous Page -- Next Page -- Current Page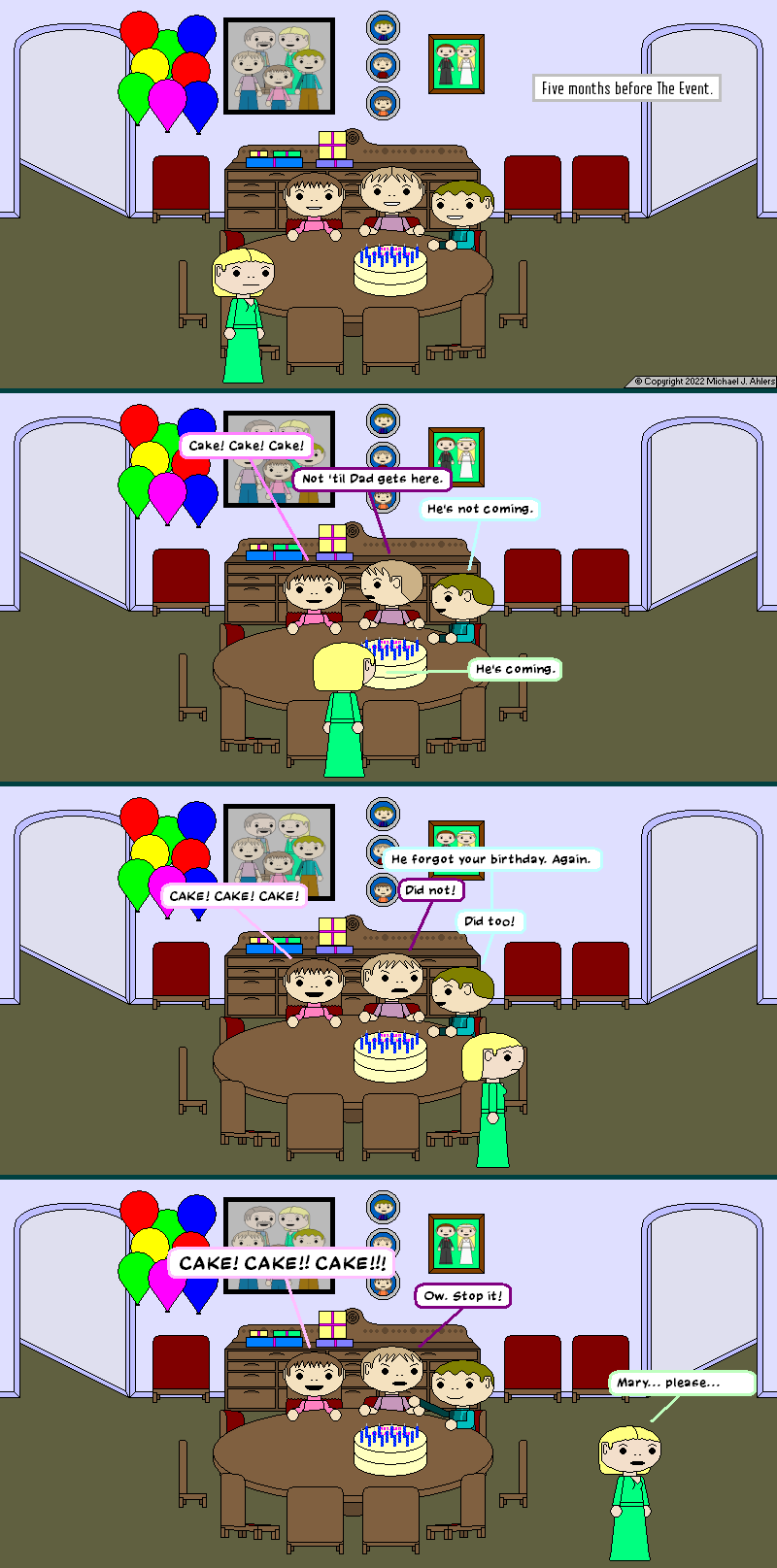 First Page -- Previous Page -- Next Page -- Current Page
---
---
OK, first time I didn't have the strip done before it was supposed to auto-load. But it's still 7/14 Eastern Time, so it's still (more-or-less) on time.
---
---
Copyright 2008-2022 Michael J. Ahlers.
Young Justice and all related characters, names, and distinctive likenesses are property of DC Comics. This work is intended as an homage. No infringement on the rights of DC Comics is intended nor should be inferred. Everything on this page that is not the intellectual property of DC is property of Michael J. Ahlers. Play nice, people.
---
---