---
---
Strip # 5 (Wednesday 06 October 2021)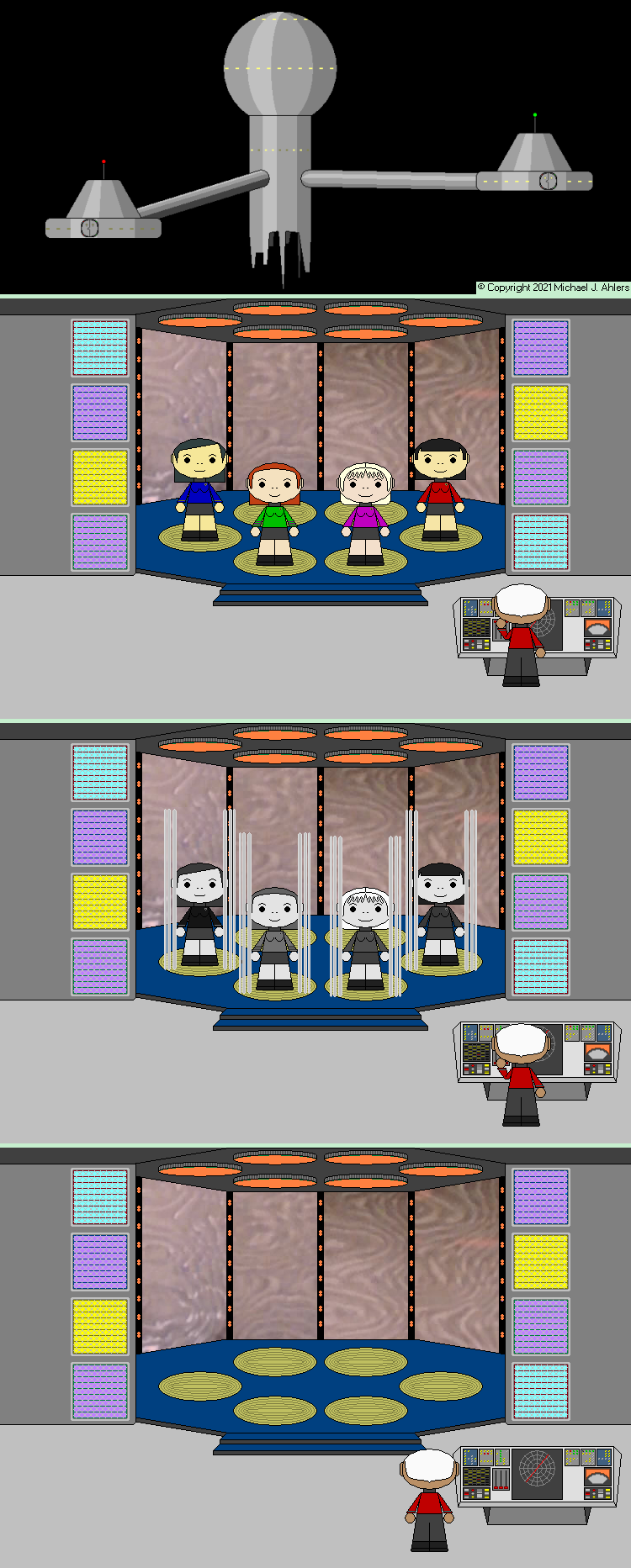 First Page -- Previous Page -- Next Page -- Current Page
---
---
STAR TREK and related marks are trademarks of CBS Studios Inc.
"Final Frontier" is intended as an homage to Gene Roddenberry and all things Star Trek.
No infringement on the rights of CBS Studios Inc. is intended nor should be inferred.
The URL of this page is http://www.mekulius.com/FF/archive.php?5, and this page and its contents copyright © 2021 Michael J. Ahlers.